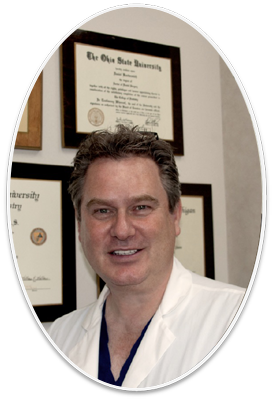 Frequently asked Questions
Q: Are at home treatments effective for teeth whitening?
Q: My tooth hurts-what do I do?
Q: I want to replace a missing or damaged tooth, what are my options?
Q: Do I Need Braces at My Age?
Q: What Foods Cause Tooth Decay the Most?
Q: What About Smoking and its Effects on Teeth and Gums?
Q: How Can I Protect My Teeth from Worn Away Enamel?
Q: How Do I Prevent My Teeth from Staining?
Q: When Should I Pull My Wisdom Teeth?